Cryostar can decontaminate, remove, and properly dispose of your laboratory equipment in an environmentally friendly manner. Our office staff will arrange a pick up of your equipment in a timely manner.
Cryostar's Lab Equipment Disposal Services
At Cryostar, we're experts on the maintenance, decontamination, removal and disposal of all laboratory equipment. Most importantly, we can do it in the most eco-friendly, convenient and cost-efficient manner possible.
Operating under the highest safety standards, our team guarantees a speedy and responsible disposal. Our procedures remain well within the necessary legal parameters and honor all codes and policies relating to equipment disposal. And, we will begin and complete each step of the procedure with zero risks to you, your facility or your staff. Cryostar's office staff will make the necessary arrangements and schedule disposal services at your convenience.
Cryostar's disposal services guarantee proper care and maintenance, plus the decontamination, containment and elimination of any threats the equipment may present.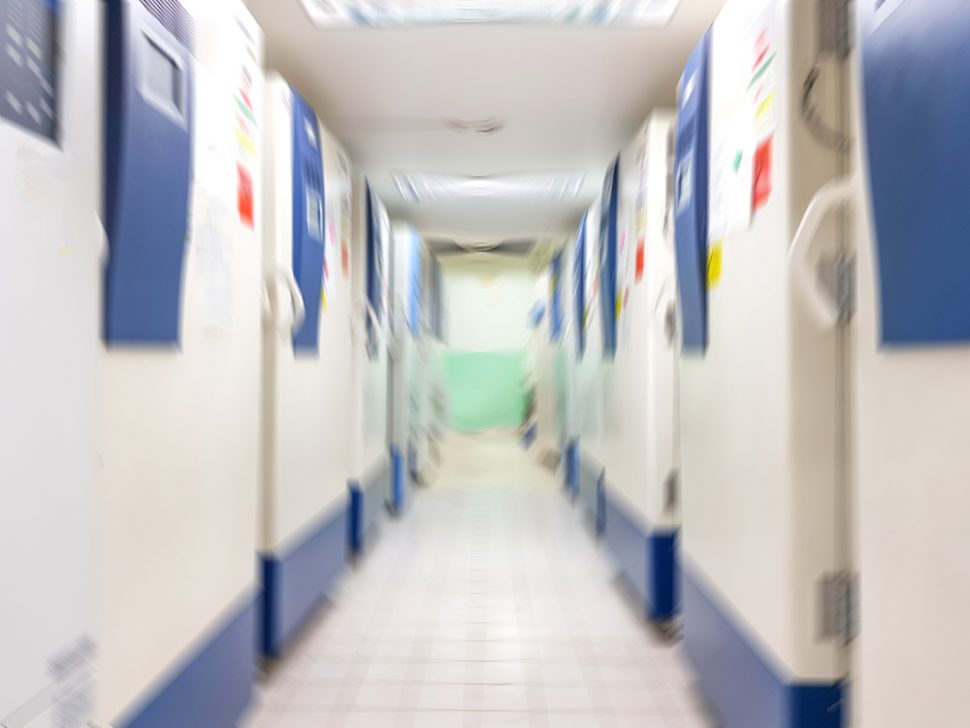 Lab Equipment Disposal Service
& Remanufactured Equipment Sales
Kindly reach out to our office for a quote!
Email us at service@cryostarindustries.com or call our main office at 516-333-4006.
About Lab Equipment Disposal
If you're moving labs or simply need to remove unnecessary equipment, it's not as straightforward as simply disposing of it. Every lab must follow specific, law-enforced protocol when disposing of their equipment. Agencies like the Office of Laboratory Safety (via the FDA) and Environmental Health & Safety (or EHS) maintain strict standards for the safe removal and disposal of lab equipment.
Of course, laboratories are at the forefront of exciting leaps in innovation. No matter which field, these are the places that scientists conduct research that leads to significant breakthroughs. However, with these remarkable advances in medicine, pharmaceuticals, electronics and more comes additional safety risks.
Obviously, labs across all industries will handle or store hazardous materials. Over time, the equipment that workers use to manipulate or store these materials can harbor residue without any visible signs. The lab equipment becomes contaminated with each use. Therefore, simply throwing it out with the everyday garbage can lead to devastating public health issues. Without proper disposal methods, the hazardous residue within the equipment can spread.
About Lab Equipment Remanufacturing
Cryostar remanufactures all major types of laboratory equipment that we service. Remanufactured equipment can provide huge savings to your lab over new equipment. Additionally, they can provide a perfect backup should another unit fail.
Also, choosing remanufactured equipment can be the difference between costly delays or a swift return to production. Often, remanufactured equipment provides labs with the most cost-efficient way to avoid serious disruptions in work output.
Only the most reliable lab equipment models/versions with proven field track records are remanufactured. Also, Cryostar can fully remanufacture an existing piece of equipment before it fails. Ultimately, this will serve to streamline operations and promote safety and efficiency within your lab.