Cryostar can decontaminate, remove, and properly dispose of your laboratory equipment in an environmentally friendly manner. Our office staff will arrange a pick up of your equipment in a timely manner.
Cryostar remanufactures all major types of laboratory equipment that we service. Remanufactured equipment can provide huge savings over new equipment. Additionally, they make a perfect backup in the event of failure of another unit, or in extreme circumstances.
Only the most reliable models/versions with proven field track records are remanufactured. Also, Cryostar can fully remanufacture an existing piece of equipment before it fails.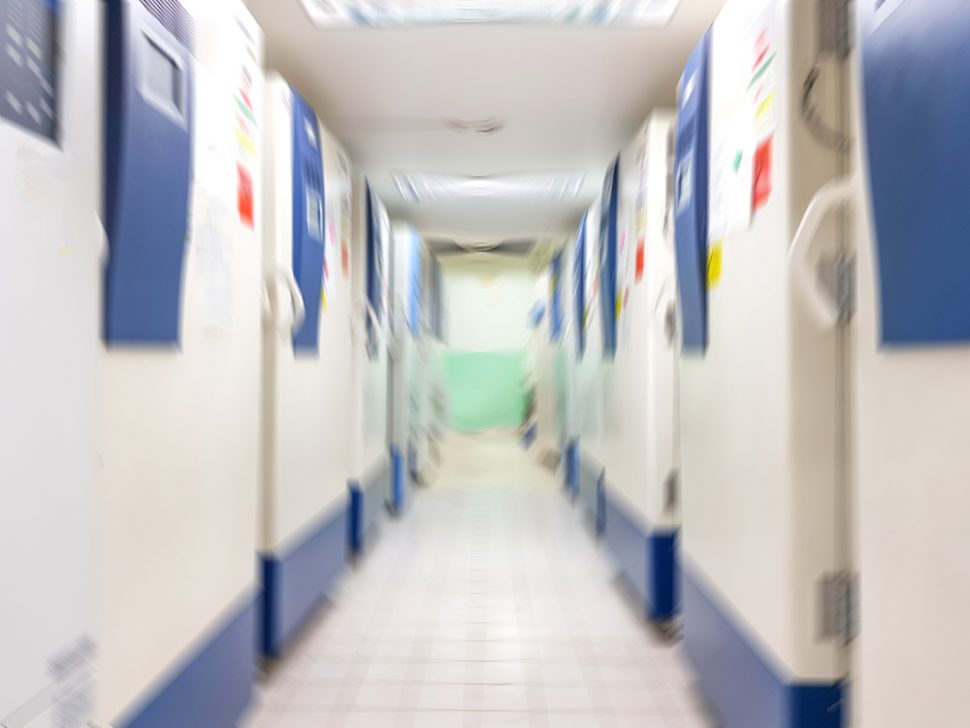 Lab Equipment Disposal Service
& Remanufactured Equipment Sales
Kindly reach out to our office for a quote!
Email us at service@cryostarindustries.com or call our main office at 516-333-4006.