Among Cryostar's wide range of services is lab equipment calibration. Calibration is carried out using test and measurement equipment certified to N.I.S.T. traceable standards.
Cryostar provides you with complete documentation for all equipment calibrated. Each unit is affixed with a report label, which directly links calibration documentation to each unit. Furthermore, our calibration methods and reports meet F.D.A. and ISO 9000 requirements.
Calibration services can be customized to meet your lab's specific needs. Services can be provided on-site, or within our ISO 17025-accredited calibration laboratory.
In scientific and medical fields, accurate readings is critical. Therefore, the primary goal of our calibration services is to ensure all scientific equipment is performing properly.
We guarantee accurate and reliable measurements on all your instruments.
CO2 Incubators
Scientists worldwide rely on CO2 incubators to store their cell cultures. And, without precise environmental control, biological specimens can be compromised.
Temperature, humidity and CO2 levels within your incubator can be calibrated on all CO2 incubator models. Additionally, we can calibrate non-CO2 incubators.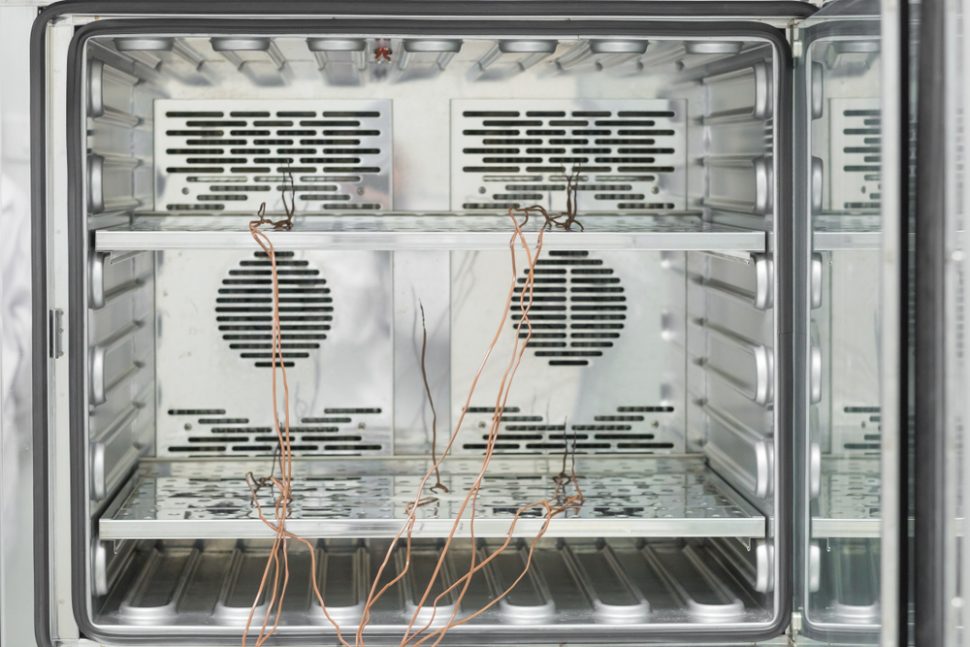 In short, calibration of your incubators guarantee optimal conditions to preserve the quality of specimens.
Centrifuge Calibration
The proper separation of biological agents is accomplished with precise centrifugal functions. Regardless of the daily application of your centrifuge, Cryostar can calibrate it. By committing to manufacturer's specifications, we refine speed and temperature to meet your needs.
Whether you use a smaller minifuge or a large floor ultracentrifuge model, we can calibrate both the rotation speed and temperature of your centrifuge.
Pipette Calibration
Pipettes are vital in laboratories. Chemistry, medicine, and biology frequently rely upon them to measure and transfer volumes of liquids.
It is recommended that pipettes receive calibration every 6 months to a year, and the optimal time depends on how frequently they're used. Cryostar calibrates adjustable or electronic pipettes.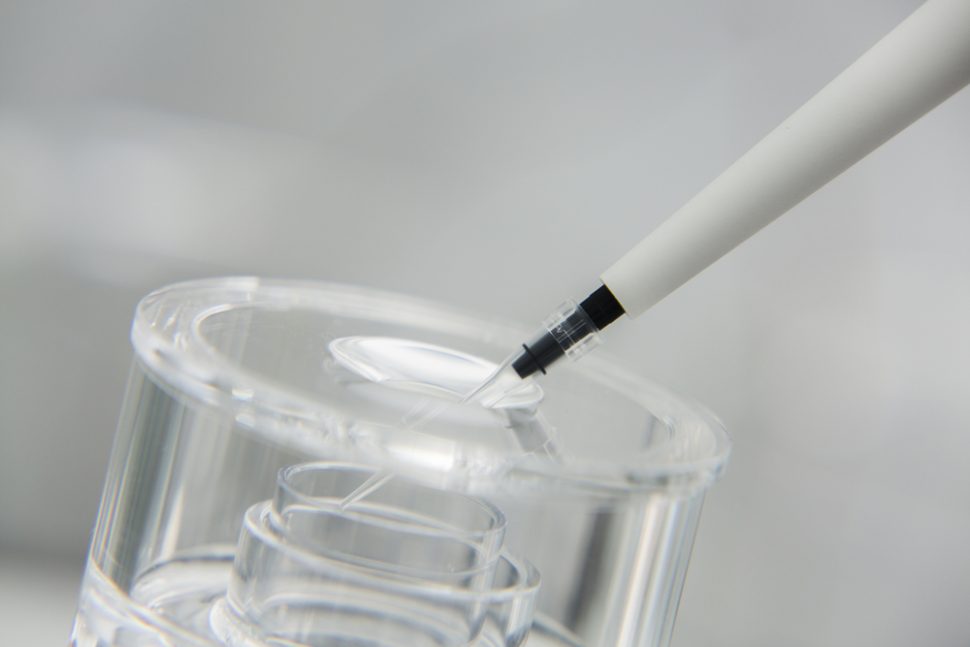 Scale Calibration
Accurate weighing of materials in lab settings is critical to work and research. A well-calibrated scale guarantees accurate readings and results. Expert inspection and calibration can be provided on-site and ensure your operations run smoothly.
Cryostar is capable of calibrating scales using calibrated Class I-IV weights. In essence, we use specially designed weights to calibrate your equipment. This process will ensure absolute accuracy in readings.
---
Additional Equipment for Calibration
Cryostar Industries offers calibration services on additional equipment such as pH meters, thermocyclers, microtomes and ultra-low temperature (ULT) freezers.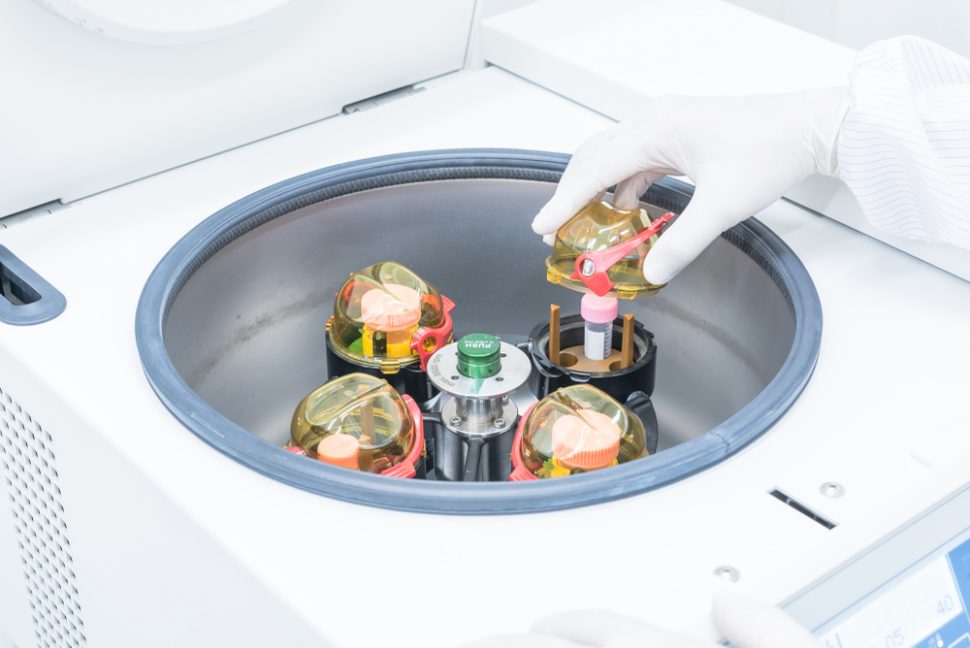 As with all other equipment, calibration can be done on-site or within our ISO 17025-accredited calibration laboratory.
We are available 24 hours a day, 7 days a week in the case of an emergency. And, a complete list of equipment serviced and manufacturers represented can be provided upon request.
---
NIST Traceable Calibration
NIST (National Institute of Standards and Technology) Traceable Calibration is a program that verifies a laboratory or equipment provider is fully certified to calibrate equipment to their standards. In other words, NIST ensures that all products provided by manufacturers meet their equipment standards.
The primary mission of NIST is to "develop and promote measurement, standards and technology to enhance productivity, facilitate trade and improve the quality of life." And their vision includes establishing and maintaining solutions and standards for the measurement of scientific equipment.
Furthermore, NIST traceability is critical to quality assurance. Essentially, traceability is defined by NIST as "property of the result of a measurement or the value of a standard whereby it can be related to stated references, usually national or international standards, through an unbroken chain of comparisons all having stated uncertainties."
When it comes to scientific equipment, accuracy of readings and measurements are essential to work and research. In short, meeting standards of NIST and calibrating your equipment to meet those standards guarantees precise and reliable data.
Cryostar calibrates all scientific and medical laboratory equipment to meet the standards of NIST. And we are committed to calibrating equipment that will meet the very highest levels of precision and accuracy.
---
Contact Us Today
With Cryostar, all of your lab's internal requirements will be met. Whether through equipment certification, testing, or calibration, Cryostar provides critical support for scientific and research facilities. Our maintenance of laboratory equipment will upgrade their lifespan, as well as improve the quality of your research.