When it comes to essential lab equipment, few devices are as important as the centrifuge. Laboratories everywhere rely on their efficient performance in order to ensure the very best possible results. At Cryostar, we have both the experience and knowledge to guarantee your centrifuge runs as smoothly as possible. In addition, we'll ensure a consistent, reliable performance with no disruptions to your operations.
No matter what your specific needs may be, we have the precise solutions in place to keep your centrifuge performing to the very highest standards. Whether you need repairs, calibration, maintenance or otherwise, our team of expert technicians have the resources in place to deliver exceptional results. At Cryostar, we maintain a firm commitment to ensuring your lab consistently operates with no errors or downtime, and providing exceptional, stress-free services.
Laboratory Centrifuge Repair
A centrifuge suddenly breaking can be catastrophic to your daily operations. Therefore, at Cryostar, our laboratory equipment repair services are refined to get your device running again as quickly and efficiently as possible. Whether the issue is mechanical or electronic, we have the right parts and expertise for all lab centrifuges.
24-Hour Emergency Services
Additionally, we offer 24-hour emergency services to guarantee a rapid approach and swift, decisive repairs. Regardless of the model or manufacturer, our expert techs have the experience necessary to remedy the issue with minimal downtime or work disruption. Ultimately, our primary goal is to provide the best repairs with zero stress.
Centrifuge Calibration Services
Your centrifuge may not have obvious signs of disrepair. However, that doesn't mean it's functioning perfectly. Without regular, precise calibration, it's likely that your centrifuge won't be operating to the level it should be. This can lead to serious problems, including producing inaccurate results and causing serious work disruptions.
At Cryostar, we have calibration services in place to routinely refine your centrifuge's components and guarantee it's working to the very highest standards. Using our state-of-the-art equipment, we'll test and calibrate your centrifuge to ensure it serves your lab with maximum results.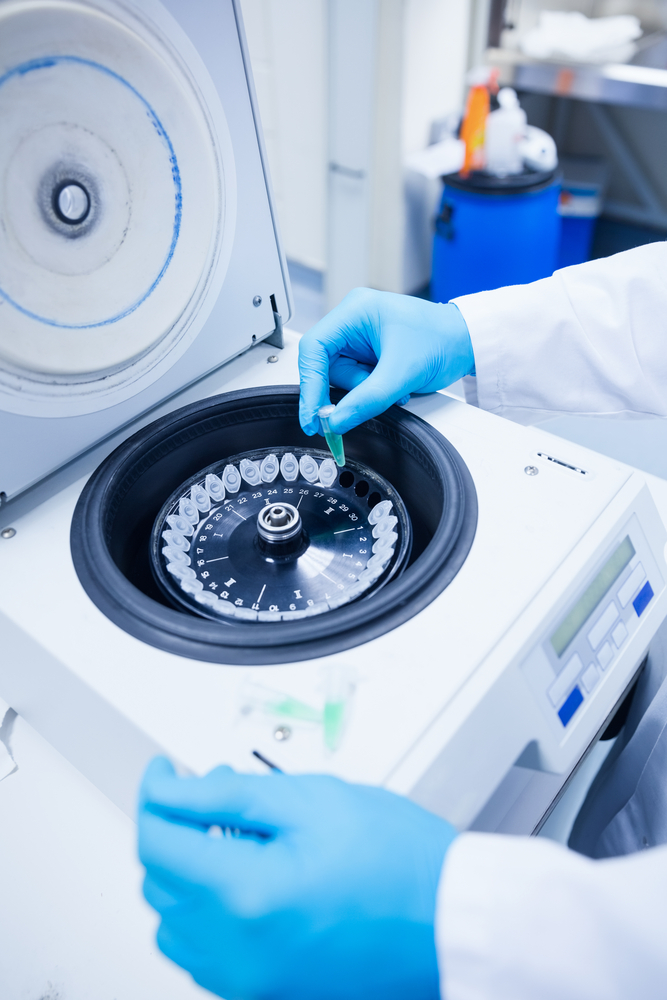 Request Lab Repair Services
If you need services on equipment, complete form below and our staff will contact you immediately. Any emergency assistance, kindly call us directly at 1-800-564-5513.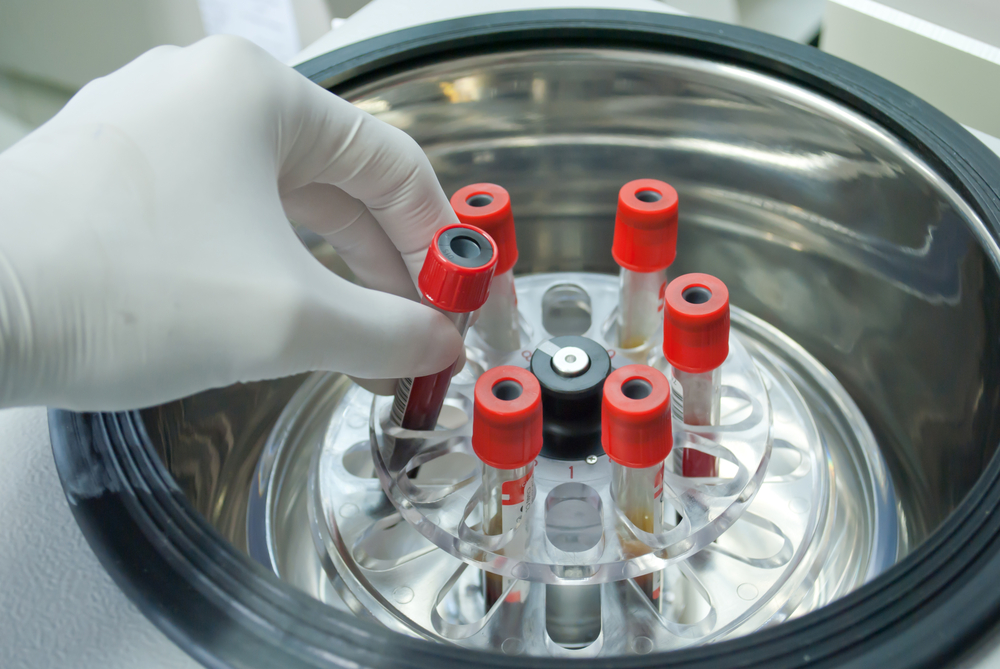 Preventative Maintenance Plans for your Lab's Centrifuges
In addition to repairs and calibration, our expert techs can provide regular, preventative maintenance for your centrifuge. By routinely examining, assessing and maintaining your device, we'll guarantee a consistently reliable performance.
Additionally, our maintenance services are an excellent way to prevent errors before they have a negative effect on your lab. Our expert techs will thoroughly analyze your centrifuge on a regular basis. As a result, we'll be able to prevent costly and inconvenient disruptions in your operations.
Cryostar offers comprehensive preventative maintenance agreements. This includes full service agreements, which covers all parts and services, as well as loaner lab unit priority. Learn more on our Service Agreements page.
---
Cryostar's Service Areas:
Cryostar's primary office is located in Westbury, NY. However, we have a team of technicians ready to be dispatched throughout NY State, Connecticut, and New Jersey. If you call our office during regular business hours, we'll have a technician dispatched to your facility within a few hours.