The centrifuge is an essential piece of lab equipment. At Cryostar, we expertly repair, maintain, and calibrate centrifuges across Long Island, and the NY Tri-State Area. We'll ensure a consistent, reliable performance with no costly work disruptions.
No matter your needs, we have the optimal solutions to keep your centrifuge working properly. Additionally, we provide onsite centrifuge services. This ensures the fastest service possible. When repairs and calibration testing is performed onsite, instruments are returned to the lab's rotation immediately. We carry out lab equipment maintenance with superior service and experience you can trust.
Laboratory Centrifuge Repair
A centrifuge's sudden breakdown can halt your lab's operations. For every minute it's not working, time and money dwindle at alarming rates. Our trusted lab equipment repair services can restore functionality immediately. Additionally, our expert techs can repair models from a wide range of lab equipment manufacturers and suppliers. And we'll adjust your unit as per the safety standards of the CDC, OSHA and more.
Our technicians provide our clients with a fast, accurate diagnosis. With experience and manufacturer training, we're able to diagnose the root cause of centrifuge errors almost instantly. We'll provide five-star assistance whether the issue is mechanical or electronic. Additionally, all Cryostar service trucks are stocked with the right parts and tools to repair all centrifuges on the spot.
24-Hour Emergency Services
Usually, setbacks strike at the most inconvenient moments. Therefore, we offer 24-hour emergency services so you have round-the-clock technical support. Our emergency services guarantee a rapid approach and swift repairs. We absolutely understand the urgency you're feeling to restore your device. Every second your centrifuge doesn't work is more costly for your lab. Therefore, our 24-hour emergency services provide the ultimate, time-and-money-saving solution.
Regardless of the model or manufacturer, our expert techs can remedy the issue with minimal downtime or work disruption. Ultimately, our primary goal is to provide the best repairs, at the fastest speed, at any time, with zero stress.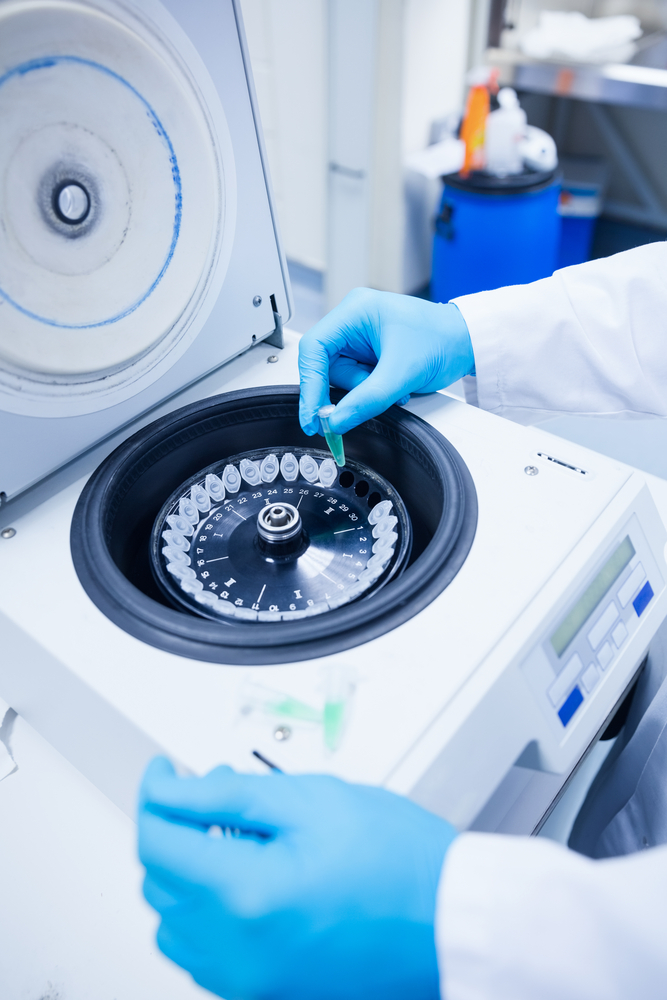 Request Lab Repair Services
Complete form below when you need equipment services. Our staff will contact you immediately. Any emergency assistance, kindly call us directly at 1-800-564-5513.
Centrifuge Calibration Services
Your centrifuge may not be showing any obvious signs of mechanical errors or disrepair. However, that doesn't mean each component is functioning perfectly. Without regular equipment calibration, it's likely that your centrifuge is operating well below optimal performance levels. This can lead to serious problems. First, the centrifuge will produce insufficient results. Then, the mechanical breakdowns and serious work disruptions will occur.
At Cryostar, our calibration services will refine your centrifuge's components and guarantee it's working properly. Furthermore, all centrifuge calibration services are compliant with ISO 9001 and NIST traceable.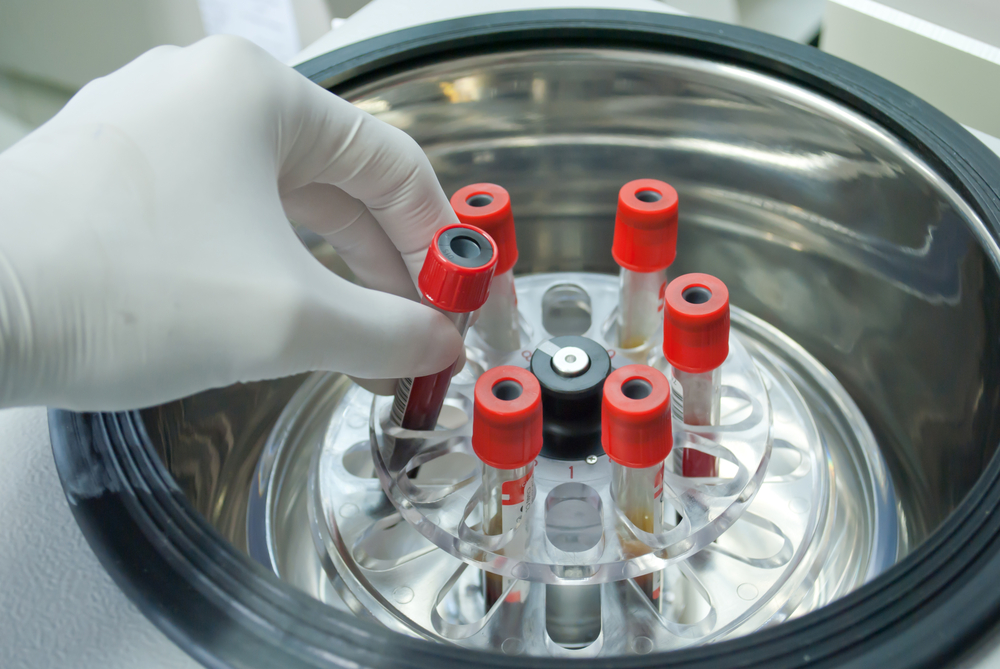 Preventative Maintenance Plans for your Lab's Centrifuges
In addition to repairs and calibration, Cryostar also provides preventative maintenance for your centrifuge.
Our maintenance services are the most cost-efficient and reliable way to prevent errors. As per your service agreement, our techs will analyze and test your centrifuge (and all of its components) on a regular basis. We'll be able to identify potential issues, prevent costly and inconvenient disruptions in your operations.
Our diverse selection of service agreements includes full service coverage, with all parts and services applicable. Additionally, as we offer loaner lab unit priority. Learn more on our Service Agreements page.
---
Cryostar's Service Areas:
Cryostar's primary office is located in Westbury, NY. However, we have a team of technicians ready to be dispatched throughout NY State, Connecticut, and New Jersey. When you call our office during regular business hours, we'll have a technician dispatched to your facility within a few hours.