Cryostar specializes in the installation of voltage boosting and stabilization equipment, single and multiple ULT Freezer backup systems, chart recorders, CO2 / LN2 manifold systems and mechanical or electronic equipment security locks.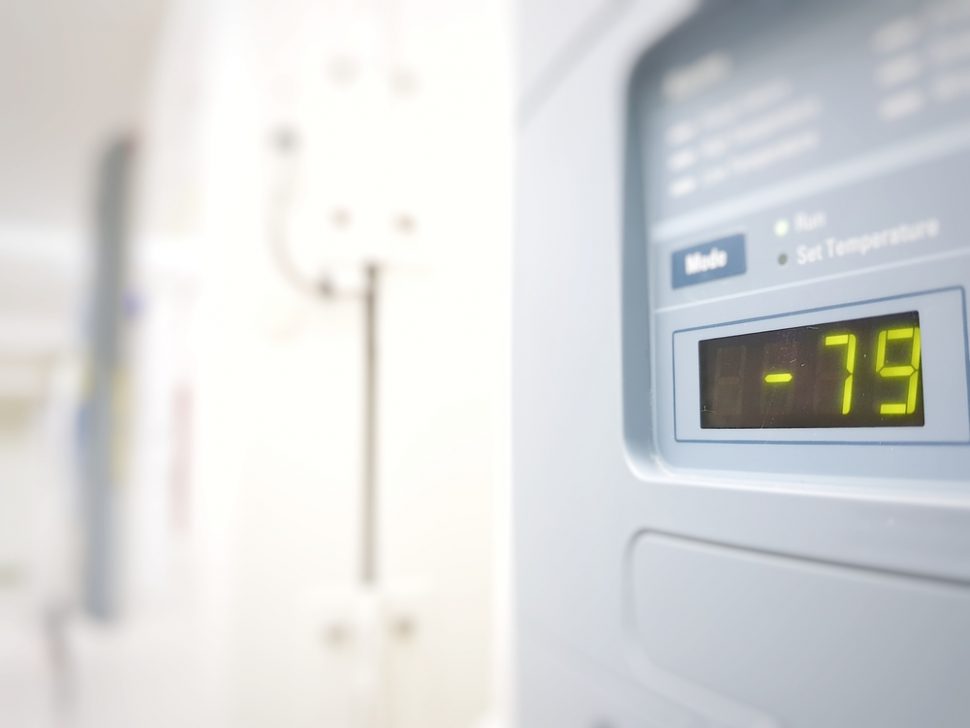 Cryostar sells, installs, and services many types of dial out/email notification data logging and alarm systems to monitor temperature, relative humidity, CO2 concentration, O2 concentration, velocity, RPM/ Speed.
Our experienced salespersons can guide you, and will customize quotes based on your requests. We will walk through your facility and explain in detail which program will work best for your needs. Then, Cryostar will install and program your equipment to your satisfaction.
Contact Us Today for
Lab Equipment Sales and Installation
With Cryostar, you will get the right scientific equipment and monitoring systems for your laboratory. Call us directly at 1-800-564-5513.