When it comes to research and testing, the environmental test chamber is essential. Without a doubt, the labs who use them are very much dependent on them to develop biological, electronic and many more products. In this post, we'll explore precisely what environmental test chambers are, how to maintain them, and how to navigate repairs. Along with manufacturer recommendations, this information will help you to maintain cost-efficiency, prevent disruptive errors and maintain exceptional productivity.
First, What is an Environmental Chamber?
Environmental test chambers, also known as climate chambers or climatic chambers, are unique scientific devices that duplicate numerous environmental conditions. Basically, these conditions simulate a diverse range of changes and elements that an object (usually a product) will experience after manufacturing.
These units allow researchers to test an object's reaction to factors like temperature changes and extremes, humidity, salt spray, UV rays, airborne and structural vibrations, corrosion and more. Ultimately, these rigorous pre-production tests help companies identify potential flaws or weaknesses in a product. Therefore, businesses can save both significant expenses on future repairs and continue enjoying a stellar reputation for quality. Furthermore, it provides manufacturers with the ability to offer warranties with much better terms and conditions, while also giving them confidence that their product is not a public liability.
For the labs that use them, environmental test chambers are indispensable. Therefore, it's essential to apply a few simple measures to keep them functional.
What Regular Lab Equipment Maintenance Entails
One of the simplest ways to avoid any technical issues is with simple, regular maintenance on your environmental testing chamber. Similar to lab freezer maintenance, these services involve a qualified, expert technician routinely inspecting and calibrating the wide range of components within the chamber. Undoubtedly, such a simple and painless process has an exceptionally positive impact on your device. In addition, it effectively guarantees that your lab remains two steps ahead of any potential technical glitches.
Maintenance services ensure that small, indiscernible issues don't evolve into much larger and more costly, time-consuming problems. Without a doubt, you should schedule maintenance annually at the very least, depending on how frequently you use your chamber. Most maintenance measures are simple – like cleaning the primary test chamber, washing water tanks and inspecting door hinges for rust.
However, some other tasks need the precision and expertise of a technician. Calibrations, rigorous inspections, troubleshooting control systems and more should always be left to the professionals.
What to Look for in a Laboratory Repair Service
Of course, any lab with a test chamber dreads this moment. Your unit is malfunctioning and you have no idea what's wrong with it. You contact the manufacturer, obsess over the operator's manual and frantically Google the problem with no encouraging results. Furthermore, you're losing valuable work time and can't afford a replacement unit. Well then, what do you do?
Clearly, your only feasible option is to enlist the help of a professional repair service. But how do you go about assessing each service's virtues as well as their flaws? Well, below, you'll find the most important qualities to look for in prospective repair services. Keep an eye out for these, and you'll likely find a trustworthy and efficient provider.
Knowledge
Obviously, knowledge and expertise is absolutely critical. Without it, swift and efficient repairs simply aren't possible. It's important to note that not all environmental test chambers are the same. In fact, there's a diverse variety of features and variations on the market. Therefore, in order to accurately assess a repair service's knowledge, identify the specifics of your model first.
Next, when consulting with a repair provider, be sure to ask them questions, in detail, about your individual model. The best (and most experienced) technicians can repair just about any test chamber with minimal issues. Also, should you need a replacement part, a competent company will know precisely what it requires and bring it with them to fix your chamber.
Availability
Of course, it's no secret: mechanical errors usually occur at the most painfully inconvenient moments. Often, this means breakdowns during especially busy periods, or late at night, or on the weekend.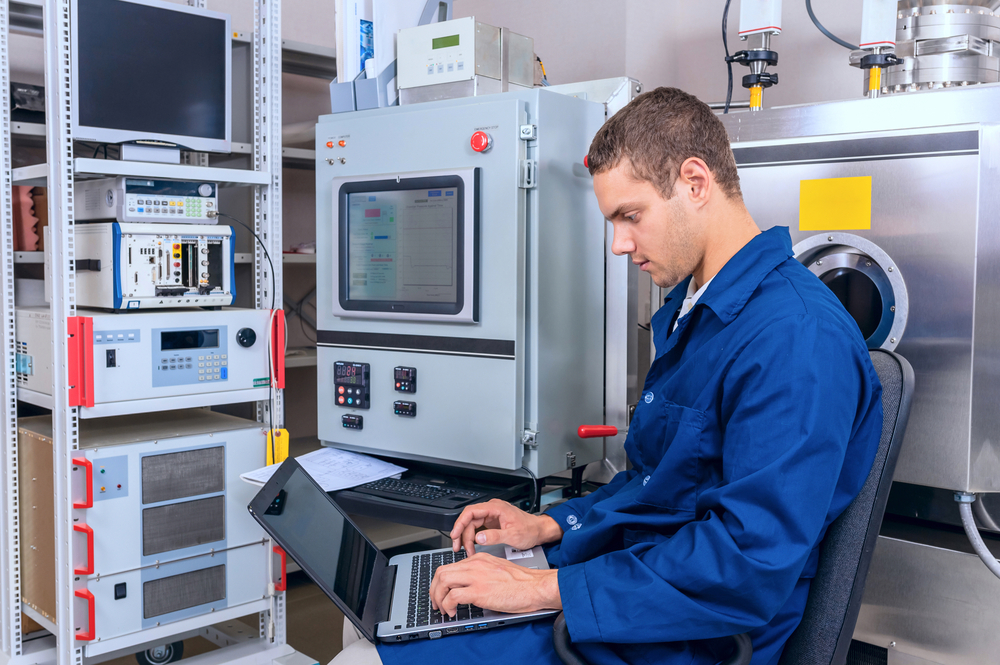 The most reputable service providers understand this, and will offer emergency 24/7 availability to accommodate your lab. No matter when your chamber breaks down, a worthwhile repair service will be able to examine and fix it promptly. This means a lot less down time and lost revenue.
Cryostar provides emergency lab repair services in New York, New Jersey, Connecticut and surrounding areas.
Customer Support
Whereas this may seem an obvious quality to look for, it's obvious for a reason: because it's important. Effective customer support requires a business to exercise at least a modicum of compassion and empathize with their clients. In addition, it means clear and coherent communication, establishing accurate expectations and an overall sense of honesty.
If you're dealing with a repair provider that gives you a bad feeling or seems somehow dubious, trust your gut. Companies that display signs of being unscrupulous or uncaring usually are, unfortunately. Choose the repair provider that feels right and understands your need for a swift, effective resolution.
Conclusion – Cryostar Industries
When you run a lab, it's critical to know all about your equipment, its necessary care and maintenance, and how to keep it functional.
At Cryostar, we know precisely what makes a good lab equipment repair provider, since we have decades of experience as one. Environmental test chambers are complex and expensive devices. Therefore, it's essential to remain as informed as possible when it comes to keeping it functioning properly. In addition to prioritizing unbeatable customer support, we also offer 24/7 emergency availability plus incomparable expertise on a diverse array of test chambers.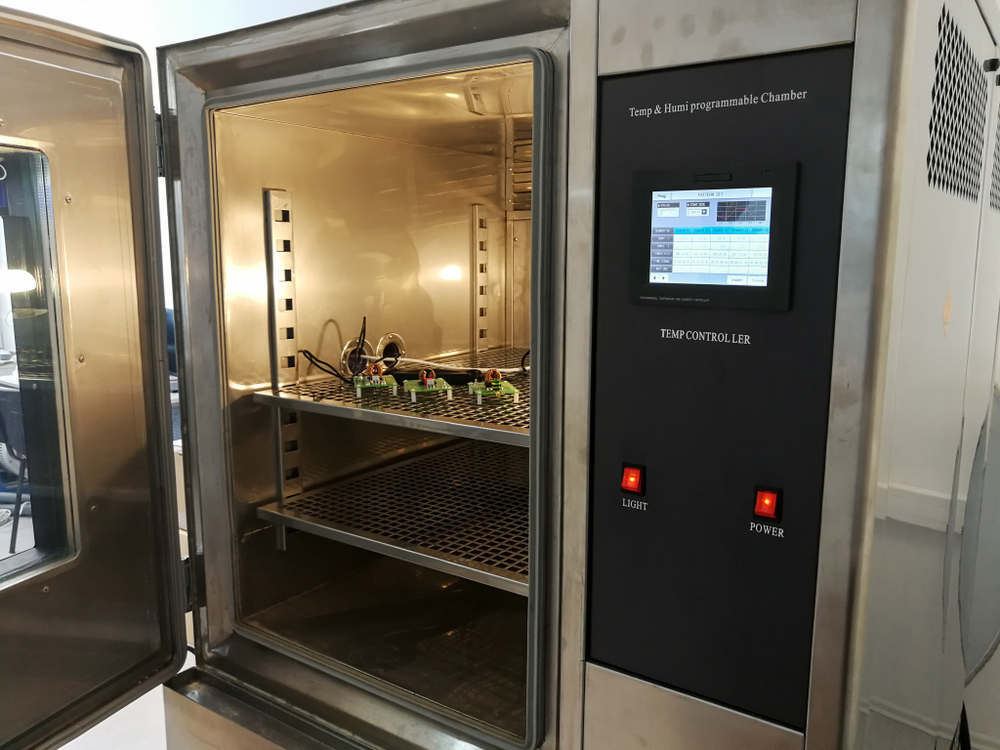 Call for Immediate Lab Services
Long Island, Nassau & Suffolk County
Call: 516-333-4006
The Bronx, Manhattan, Brooklyn,
Queens, & Staten Island
Call: 718-885-0833
Albany & Southern New York State
Call: 800-564-5513
Piscataway, Northern & Central New Jersey
Call: 800-564-5513
Danbury Connecticut & Surrounding Areas
Call: 203-748-7343
24/7 Emergency Service
Call: 1-800-564-5513