There is a large amount of manufacturers and models, as well as basic maintenance requirements to think about when choosing lab equipment. As a result, the task can be daunting. These devices are complex, costly and require serious deliberation. Therefore, it's critical to research in advance what to consider when choosing the right equipment for your lab. 
One common yet essential piece of lab equipment is the centrifuge. They play an essential role in modern laboratories. Like any other device, it's important to know what you should consider when in the market for a new one. In this post, we'll list the factors that you should consider when selecting a centrifuge. 
What Is a Centrifuge? 
A centrifuge is a device that employs centrifugal force to separate a sample's contents by density. Basically, the device's revolution creates this force. In most cases, the samples (mostly biological) would inevitably separate on their own. However, centrifuges reduce the amount of time by accelerating the process significantly. 
Additionally, labs that require isolation of specific bio-specimens for research or experimentation will always rely on a centrifuge. However, numerous other settings, like clinical, academic or food sciences, will utilize centrifuges, as well. Centrifuges are essential for studying a lot of specific materials, from DNA to solvents. And of course, like all lab equipment, understanding centrifuge safety fundamentals is of paramount importance.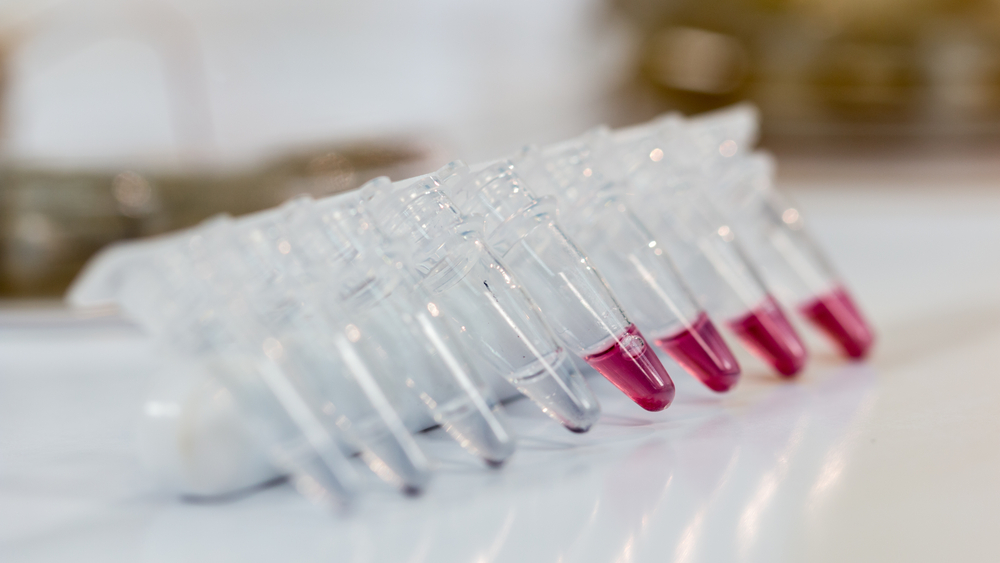 Factors to Consider when Choosing a Centrifuge
Flexibility 
In many labs, the workflow will evolve. Basically, your requirements as far as work output tomorrow may be very different from today's. Therefore, you should try to identify centrifuge models with the additional flexibility of diverse rotor options that you can easily remove, repair or replace. 
This will give you enormous freedom as far as what tube or pipette sizes you can use, which is actually hugely convenient for the labs with flexible centrifuges. 
Floor Space 
Centrifuges come in a wide variety of styles, models and sizes from several lab equipment suppliers. A common mistake is focusing too much on enabling as many state-of-the-art features as possible without considering the space within the lab. 
Remember, it doesn't matter how modern or impressive your floor model's functionality may be. Ultimately, it will be pointless if you don't properly calculate floor space. However, if you're working with limited space, there are plenty of compact bench top models that you can choose from. 
Repairs, Calibration & Maintenance 
Without a doubt, your centrifuge will experience errors and disrepair. No matter how diligent your handling may be or how well you train workers, these issues are inevitable. If you don't line up an expert repair, maintenance, calibration and certification service in advance, you're inviting a huge degree of unnecessary stress. 
Often, equipment failure occurs at the most inconvenient moments. In addition, downtime leads to work disruptions, costly expenses, poor quality assurance, unhappy clients, reputation damage and more. Device downtime can never result in anything good for your lab. Therefore, beforehand, you should research and identify an expert repair, maintenance and equipment calibration service with 24-hour emergency service and flexible service plans. In fact, this is arguably the most important factor to ensure before choosing your centrifuge. 
Conclusion
Ultimately, at Cryostar, our everyday mission is to make our clients' professional lives a lot easier. We refine our services to be as convenient and stress-free as possible, and educate clients so their labs are as efficient and functional as possible. Our expert techs can provide swift, on-site repairs, maintenance, calibration and more for your centrifuge. In addition, our 24-hour emergency options means no frustrating or costly downtime.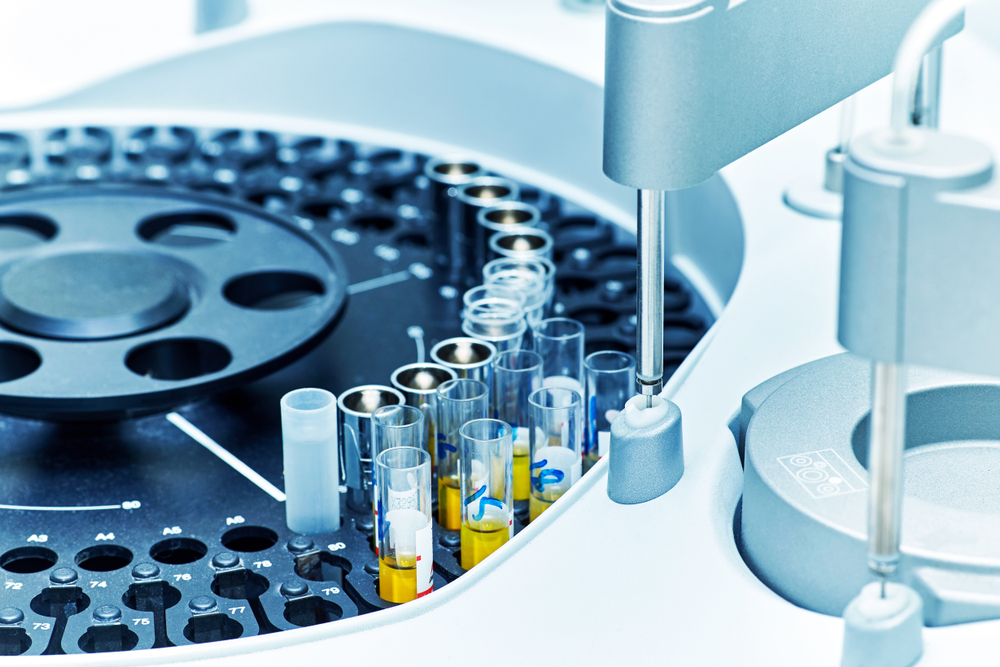 Call for Immediate Lab Services
Long Island, Nassau & Suffolk County
Call: 516-333-4006
The Bronx, Manhattan, Brooklyn,
Queens, & Staten Island
Call: 718-885-0833
Albany & Southern New York State
Call: 800-564-5513
Piscataway, Northern & Central New Jersey
Call: 800-564-5513
Danbury Connecticut & Surrounding Areas
Call: 203-748-7343
24/7 Emergency Service
Call: 1-800-564-5513