Located in Fairfield County, the city of Danbury has many labs in its hospitals and schools. With a certified technician in the area, Cryostar can dispatch help when you need it.
All of our technicians are factory trained and certified by the lab equipment manufacturers.
Emergency Freezer Service
Cryostar is available 24 hours a day, 365 days a year. Furthermore, depending on your facility's needs, we can provide on or off site maintenance.
When your ULT freezer is not working properly, you can lose vital samples and downtime can be disastrous. Whether your gaskets are not sealing, or your unit is not staying cold enough, Cryostar can be accessed day or night.
Preventative Maintenance
Preventative maintenance is always recommended. Your ULT freezer and lab refrigerators are expensive items that should be properly maintained. This can include backup battery replacement, hinge repairs, flushing of lines, condenser cleaning, and more.
Most labs will defrost their freezers once or twice a year. This is to help minimize frost build up, as well as make it easier to clean. Living in an area such as Danbury where there is high humidity, there is a high risk of frost impacting your ULT freezer's efficiency.
While defrosting, you will need a loaner freezer. Cryostar has loaner freezers available for immediate, same-day delivery. This equipment will keep your samples safe while carrying out regular maintenance.
Danbury, CT: Local Support
With Cryostar, you will not need to wait for a technician to arrive from New York City. Our Danbury local technicians can get to your laboratory quicker and easier, which helps minimize your downtime.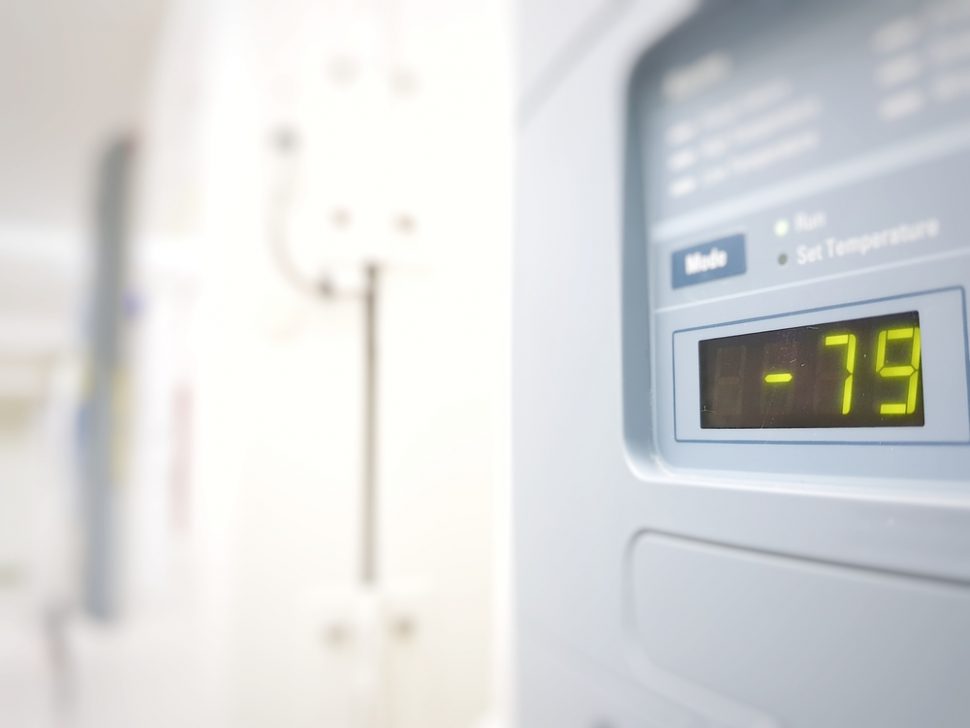 ULT Freezer Brands We Service
Our technicians are trained to service these brands, and more:
Attic Air
Binder
Eppendorf
Nuaire
SoLow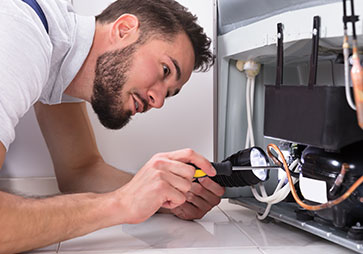 Call for Immediate Lab Services
Long Island, Nassau & Suffolk County
Call: 516-333-4006
The Bronx, Manhattan, Brooklyn,
Queens, & Staten Island
Call: 718-885-0833
Albany & Southern New York State
Call: 800-564-5513
Piscataway, Northern & Central New Jersey
Call: 800-564-5513
Danbury Connecticut & Surrounding Areas
Call: 203-748-7343
24/7 Emergency Service
Call: 1-800-564-5513