At Cryostar Industries Inc. & SEPS, Inc., the health and well-being of our customers, associates, and communities is our top priority. We understand the concern and uncertainty your facility may be experiencing surrounding the coronavirus (COVID-19). Therefore, we are committed to being responsive to the needs of our customers and associates in New York, New Jersey, Connecticut and surrounding areas as the situation evolves.
Biosafety measures for protection from exposure to the novel coronavirus, COVID-19 is changing day to day. Lab personnel should adapt based on CDC, WHO, and OSHA standards. While general guidance, such as frequent hand washing still applies, those exposed to the virus need extra precautions.
Obviously, all of these precautions may not apply to every lab. The first task for any lab that has any exposure to COVID-19 – for testing or research purposes – should conduct a thorough hazard assessment. Follow our link to review steps and advice in this unprecedented time.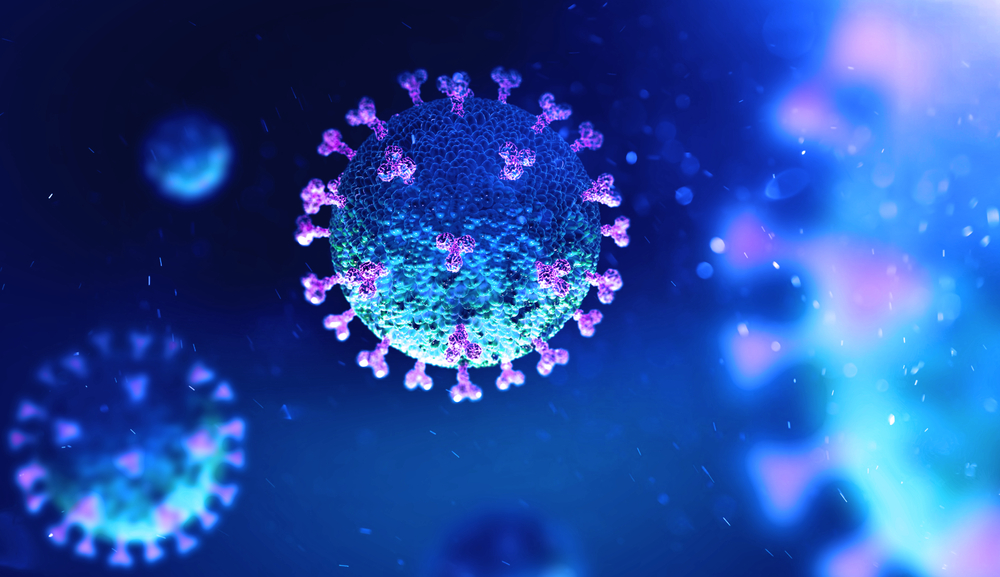 Call for Immediate Lab Services
Long Island, Nassau & Suffolk County
Call: 516-333-4006
The Bronx, Manhattan, Brooklyn,
Queens, & Staten Island
Call: 718-885-0833
Albany & Southern New York State
Call: 800-564-5513
Piscataway, Northern & Central New Jersey
Call: 800-564-5513
Danbury Connecticut & Surrounding Areas
Call: 203-748-7343
24/7 Emergency Service
Call: 1-800-564-5513