With the release of the COVID-19 vaccine, ULT freezers are more important (and in-demand) than ever.
But what exactly is a ULT freezer? How do they work and how can you keep yours working for as long as possible? In this post, we'll give you a basic overview of ULT freezers and give you some general information for how they work. In addition, we'll discuss what makes them such an asset for the labs that use them.
First: What Is An Ultra-Low Temperature Freezer? 
First and foremost, an ultra-low temperature (ULT) freezer is a cold storage unit which reaches extremely low temperatures. These freezers range between -40 to -80 celsius (-40 to -120 Fahrenheit). Mostly, life sciences, clinical labs and medical facilities use them to store samples and vaccines. 
How Do They Work? 
Ultra-low temperature freezers reach their temperatures using a cascade refrigeration system. Usually, standard freezers reach their lowest temperature using one compressor. However, ULT freezers have additional compressors in order to achieve their temperature ranges.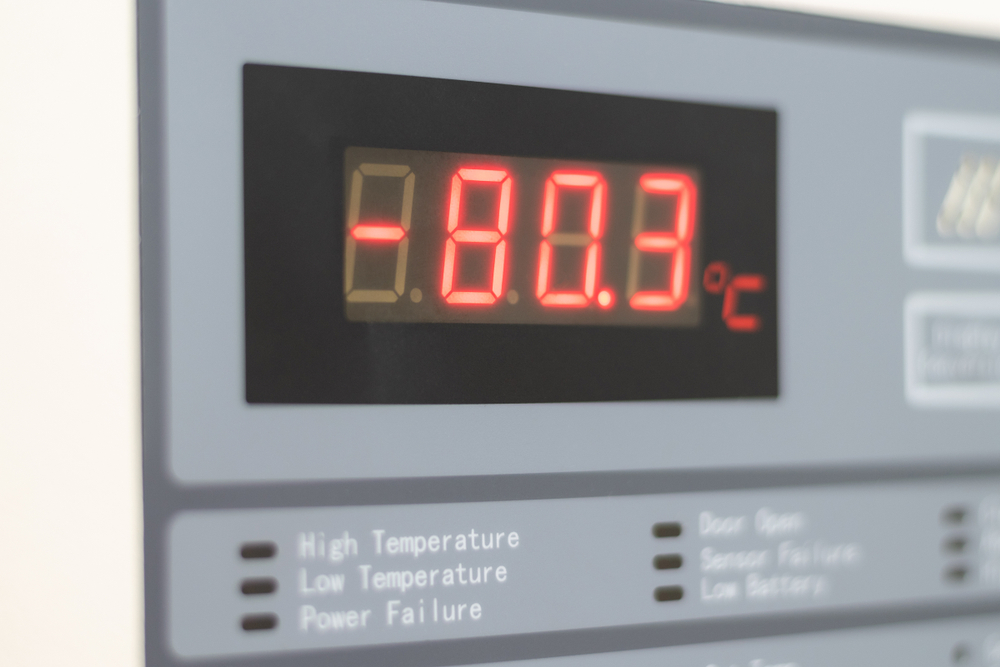 In addition, ULT freezers use two separate refrigerants to get as cold as they do. Manufacturers liquify gas compounds like propane and ethane in each freezer. Each compound has specific properties like evaporation temperature and low toxicity. The first compressor evaporates these compounds, which removes heat from the unit. Also, the first compressor moves these refrigerants to heat exchangers. The second compressor then evaporates the additional refrigerant, providing additional cooling.
Care & Maintenance 
These freezers are quite an investment for your lab. Therefore, it's imperative to take the necessary steps to keep it operating well. With the right care and maintenance, your freezer can last up to ten years or longer.
First, make sure you clean the condenser filter and replace it whenever necessary. In addition, vacuum the condenser on a semi-regular basis. When possible, defrost your freezer according to manufacturer recommendations. Keep the instruction manual and warranty information on hand at all times.
To keep it in optimal shape for as long as possible, look into service, maintenance and repair plans from service providers. Even minor issues such as the freezer gasket seal being loose can affect your daily operations. Therefore, finding a reliable repair service is essential to avoiding inconvenient setbacks. In the event of failure, contact a repair service right away.
Conclusion – ULT Service from Cryostar Industries
Regardless of which ULT freezer you have, at Cryostar we can help you ensure its longest possible functionality. With our repair and maintenance agreements, your ULT freezer will remain operating to its highest capabilities. These essential devices are indispensable for the labs who use them. In addition, they're proving critical for the medical fields who use them for COVID-19 vaccine storage. We can assist you with any and all aspects of your ULT freezer and guarantee a long, functional lifespan.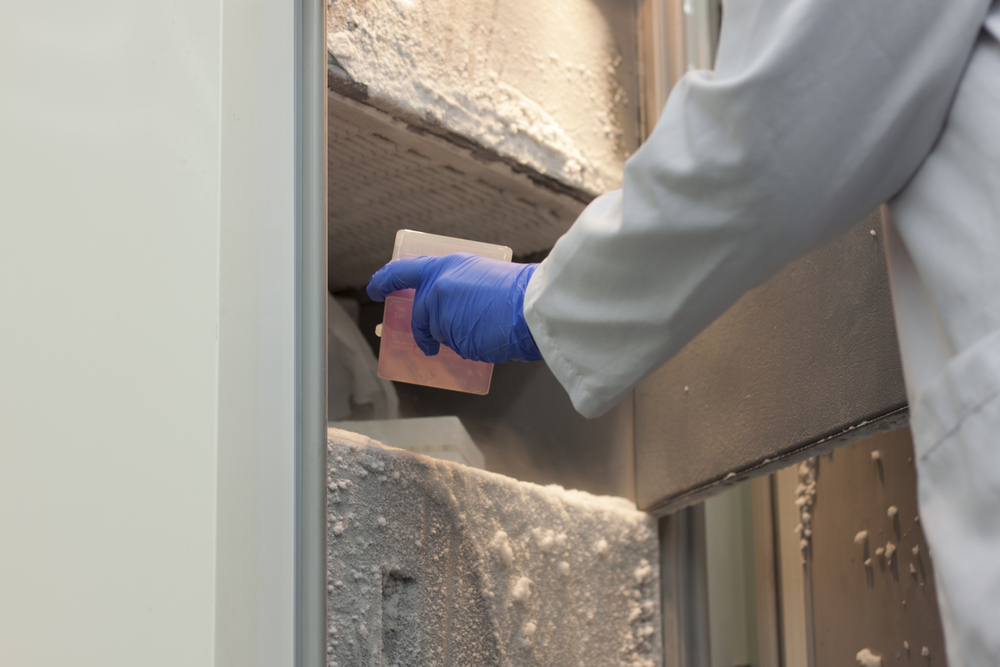 Call for Immediate Lab Services
Long Island, Nassau & Suffolk County
Call: 516-333-4006
The Bronx, Manhattan, Brooklyn,
Queens, & Staten Island
Call: 718-885-0833
Albany & Southern New York State
Call: 800-564-5513
Piscataway, Northern & Central New Jersey
Call: 800-564-5513
Danbury Connecticut & Surrounding Areas
Call: 203-748-7343
24/7 Emergency Service
Call: 1-800-564-5513