Whether at a university or hospital, your laboratory refrigerators and freezers must be maintained for efficiency. Ultra-low freezer repair service and maintenance should always be carried out by a factory trained technician. However, there are a few easy steps you can take towards preventative maintenance.
Top 4 Best Practices for Lab Freezers & Refrigerators
These units contain irreplaceable samples. Furthermore, those samples can contain years of research, which can be invaluable. Regular maintenance on your freezers and refrigerators will provide many years of reliable service.
1. Keep the Interior Stocked
All freezers and refrigerators work the best when they are stocked. Empty units may result in large temperature fluctuations. To avoid this, we recommend keeping your units at least 30% full.
There are times where you will not be able to stock your ULT freezer to 30% full. A possible solution to this, is to add water bottles or freezer gel packs to help stabilize the interior. At the same time, it is equally important to not overfill the unit. Air must be able to flow freely.
2. Clean Refrigerator and Freezer Door Gaskets
Gaskets are meant to form a tight seal around the edge of the door. Freezer and refrigerator gaskets are necessary to stop warm air from entering, or cold air from leaving.
Regularly checking and cleaning your gaskets will help maintain the units performance. Your unit should be checked for leaks, and cleaned by wiping them down with a cloth. Dust and dirt can compromise the units performance by not allowing a tight seal.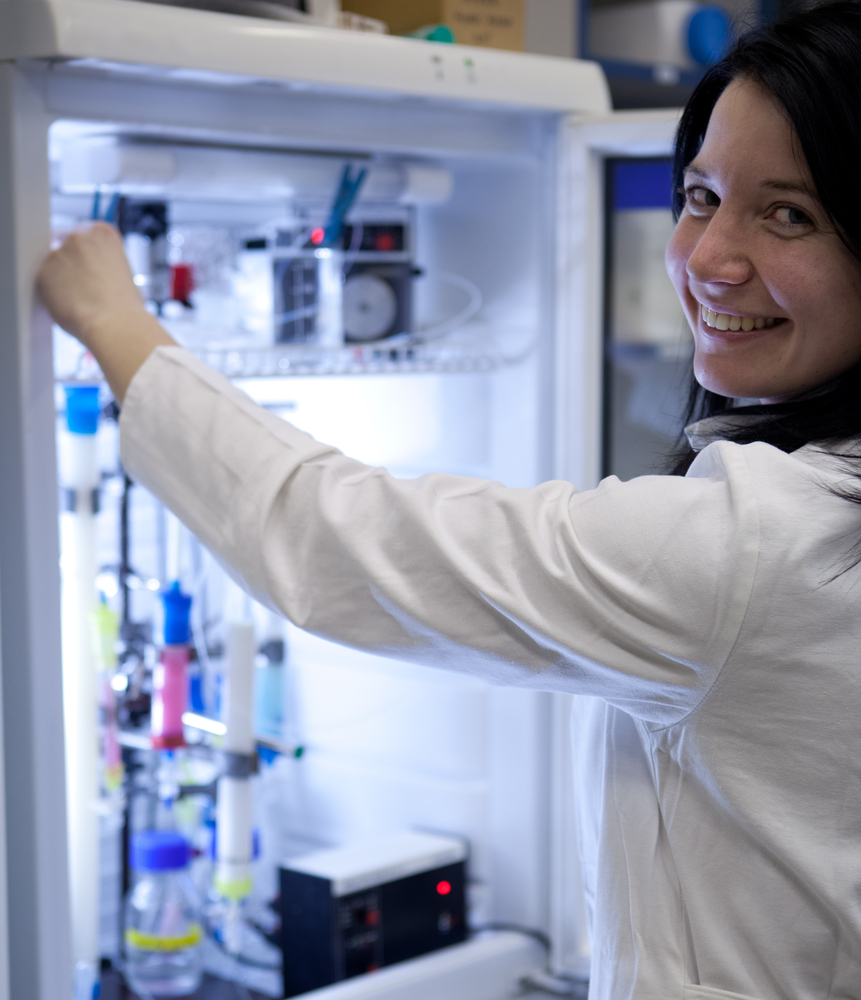 Quick Tip:
3 Easy Ways to Check Freezer Door Seal
Check for cold air by running your hand on the outer edges. If you feel cold air or there is an accumulation of ice, then you need to replace your gaskets.
Leave a flashlight on inside the freezer and shut the door. If any light escapes, then the gasket is not functioning properly.
Place a piece of paper or dollar bill between the freezer and the closed door. If you can move it, then the gasket is not sealing.
3. Monitor Freezer & Refrigerator Temperatures
Most medical freezers and refrigerators have designated spaces for monitoring equipment. These are generally the best areas to test the temperature from. If you are adding your own probes, it is important for them to be placed properly. For an accurate reading, probes should be placed in the center of the unit.
Additionally, Ultra-Low Freezers have alarms to alert you of temperature issues. This includes high temps, low temps, power failure, door being left open, and more. It is important to not ignore these alarms, even though they can usually be muted.
4. Utilize a ULT Freezer Service Agreement
Day to day operations at a lab can be hectic. It may not be possible for you and your staff to commit to regular maintenance checks and cleaning of you freezer or refrigerator units. A customized service agreement from Cryostar Industries can be customized to suit your needs.
Our sales staff can do a walk-through of your facility and outline an agreement that will help protect your investment for years to come. We offer several options that range from basic preventative maintenance to full-service agreement.
Conclusion
Temperature sensitive materials in labs requires reliable, long-term storage. However, failure to maintain a ULT Freezer can result in poor performance. This will be detrimental to the unit and, moreover, your lab samples.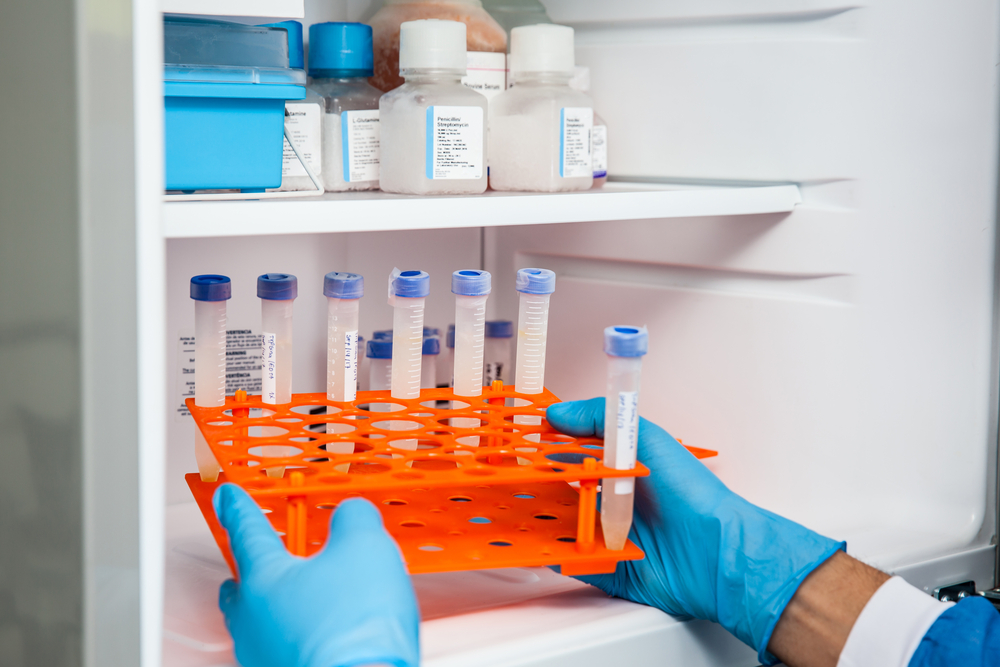 Call for Immediate Service
Long Island, Nassau & Suffolk County
Call: 516-333-4006
The Bronx, Manhattan, Brooklyn,
Queens, & Staten Island
Call: 718-885-0833
Albany & Southern New York State
Call: 800-564-5513
Piscataway, Northern & Central New Jersey
Call: 800-564-5513
Danbury Connecticut & Surrounding Areas
Call: 203-748-7343
24/7 Emergency Service
Call: 1-800-564-5513