If you work in a bioscience field, you know just how important the CO2 incubator is. Scientists worldwide rely on CO2 incubators for the growth of tissue culture cells. None of the labs that use CO2 incubators can afford to have theirs break down. Basically, between the work disruption and loss of samples, the cost would be astronomical.
Here, we break down a helpful guide to keeping your lab's CO2 incubator functional for as long as possible. If you take advantage of the services listed below, you won't have to worry about the consequences of a broken incubator.
CO2 Incubator Calibration for Ongoing Precision
What's the first step to preserving a CO2 incubator? The answer is: calibration.
Without precise environmental control, months (or years!) of research can go to waste if your incubator stops working. However, if you have your incubator calibrated, this can be prevented entirely. Thermo Fisher suggests that if you keep up with general maintenance, then you can expect to calibrate your CO2 incubator once per quarter.
A technician performs several state-of-the-art tests during your CO2 incubator's calibration. These tests are an advanced way to check on your incubator's performance. During calibration, an expert will verify your incubator is working properly. Additionally, it will be adjusted as necessary to make sure it's operating to industry standards.
At Cryostar, our technicians regularly calibrate CO2 incubators. In addition, our techs provide part replacements, decontamination and maintenance. If you want to prevent future technical issues, calibration is the way to go.
Scientific Equipment Certification
A lot like calibration, scientific equipment certification is a great way to verify that your incubator is operating to industry standards. At Cryostar's our expert techs perform several tests certified to N.I.S.T. standards. We employ a wide range of techniques to confirm your incubator's operating at its highest capacity.
Each CO2 incubator is certified to meet NSF-49 guidelines and manufacturer specifications. With equipment certification services, you can be sure your incubator's maintaining optimal temperature, humidity and CO2 levels. Once your incubator is certified, you can be sure that it's working up to par.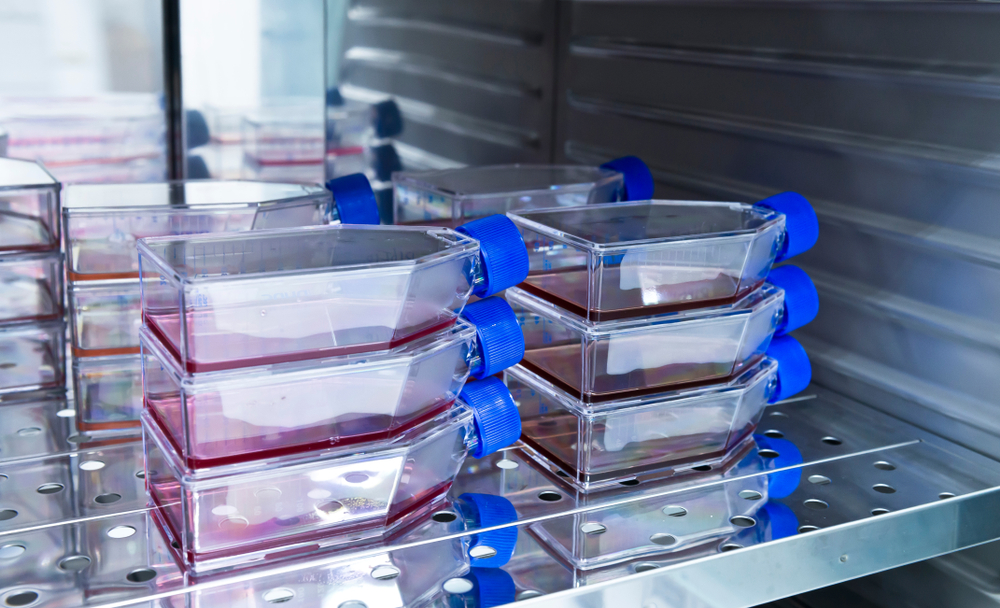 Regular Lab Maintenance
Another way to keep your incubator functional is regular equipment maintenance. Again, this is another way to prevent unnecessary loss and malfunctions in the future. At Cryostar, we offer two kinds of maintenance services – preventative maintenance plans and full service agreements.
With preventative maintenance, we provide your incubator with optimal performance and stability. Our technicians will inspect, test, clean, repair and validate that each of your unit's primary functions are operating with absolute precision. In many cases, a CO2 incubator will be experiencing issues that aren't visible to staff. Unfortunately, they usually find out too late, once the issue turns into disrepair.
Essentially, a full service agreement is a guarantee that your incubator will remain functional and maintained for the rest of its life. With a full service agreement, our technicians will repair or replace as needed. And this includes on-site repair, part replacements, unlimited technical support or 24-hour emergency service.
Conclusion
These techniques are not just essential to keeping your CO2 incubator working. Ultimately, these are the best ways to keep your lab cost-efficient and functional. Managing any lab is a spectacular (and sometimes stressful) balancing act. And at Cryostar, we specialize in keeping labs productive and stress-free.
At Cryostar, we have decades of experience repairing and protecting lab equipment. Whether it's ultra-low temperature freezer repair or lab equipment rentals, we've got it covered. And, one of the most critical tools in a lab is the CO2 incubator.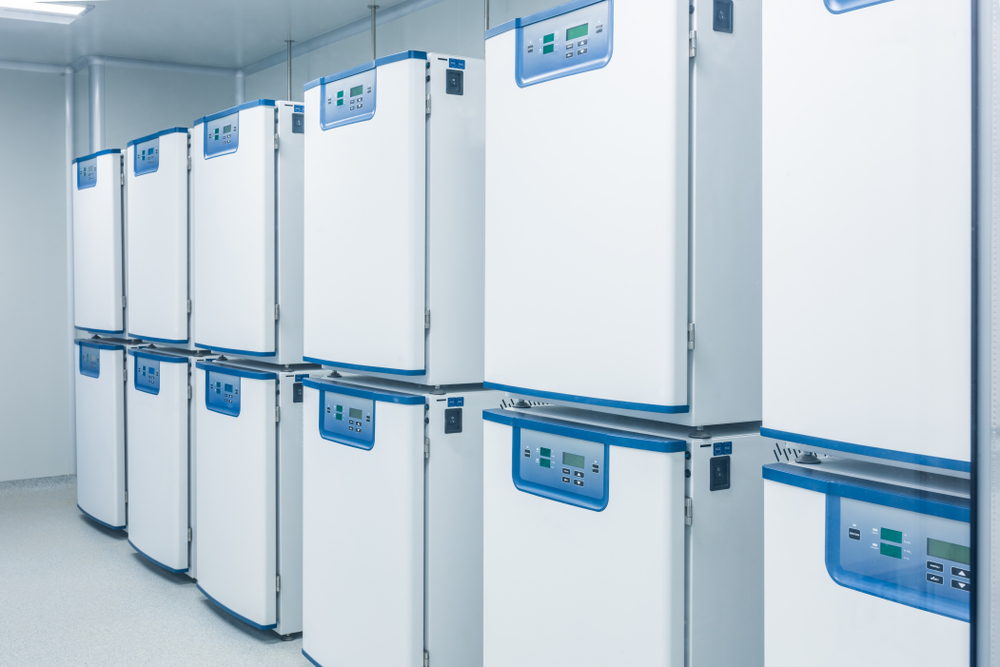 Call for Immediate Service
Long Island, Nassau & Suffolk County
Call: 516-333-4006
The Bronx, Manhattan, Brooklyn,
Queens, & Staten Island
Call: 718-885-0833
Albany & Southern New York State
Call: 800-564-5513
Piscataway, Northern & Central New Jersey
Call: 800-564-5513
Danbury Connecticut & Surrounding Areas
Call: 203-748-7343
24/7 Emergency Service
Call: 1-800-564-5513